New Articles
04 April 2014
Whilst many people come and book our male escorts for the same reason, and want to just have a sensual experience with a hot bodied young man, that's to ignore the fact that they also offer a great deal of other services including travel companionship.
Quite often we get a call from a man or a woman looking for a guy to accompany them as they spend time in London either on business or on holiday. It is a great way to get to learn about the city, as these guys know their way all about town, and also means you get to spend your time in the company of a gorgeous young hunk.
Booking one of our London male escort for the week can work on multiple levels. Either you can have him come and stay with you for the whole week, or book him per day depending on what you want to do. There's nothing worse than travelling in on business and spending the whole week alone, having to eat dinner by yourself and waking up in the cold hard sheets of a hotel room all on your lonesome.
It's nice to just have someone around to make you laugh and to enjoy your time with, and with whom you can share your experiences.
<...
---
14 January 2014
Recently the BBC ran with an article which looked to examine, in depth, the world of London's male sex worker of the year. It followed Josh Brandon, a young man from the Welsh valleys, living in London and selling sex on the doorstep of Soho.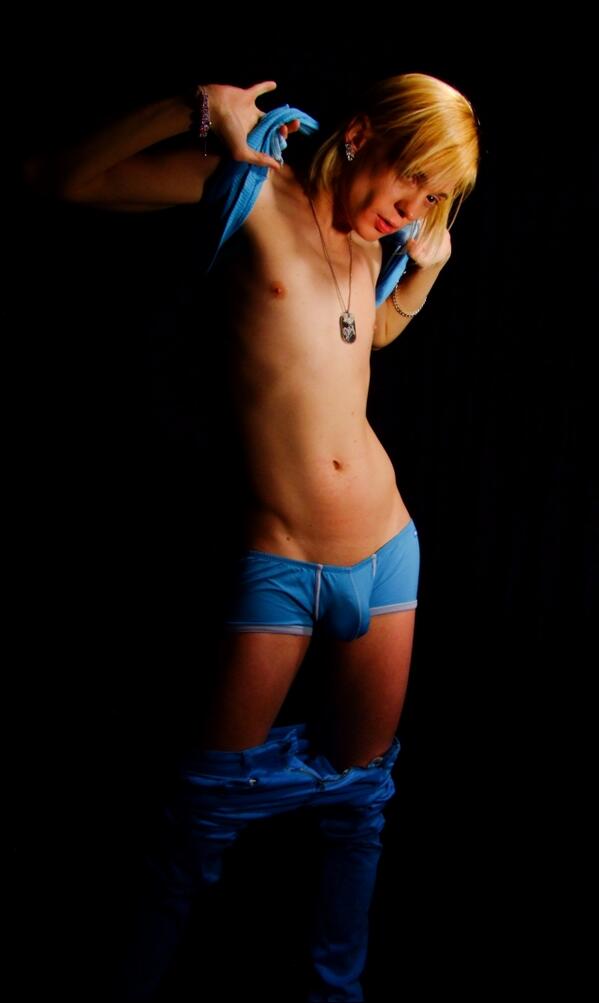 Following Josh Brandon, it charts how this kid from Wales has come and made it big in the centre of London, famed for its sky high rental prices and high cost of living. A champion for the safety of sex worked in London, Josh Brandon is one of the most popular gay male escorts in the capital, with his parents even proud of his abilities.
What the article does address interestingly enough is the ascendency in male escorts, with a g...



---
06 December 2013
We all know him as the sprightly young boy who captivated the nation in the last few years as he took to the world's stage as our Olympic diving hopeful. Full of youthful exuberance and boyish charm it struck a deeply resonant chord in the public's hearts as it was revealed that his father had died of cancer. A long term supporter of his son, Tom Daly's father never got to see him win Bronze last summer in London, though the triumph certainly cemented young Tom as a shinning example of strength and determination.
Even still, it seems as if many people couldn't bring themselves to be happy for Tom, and rumours have been abound for the past few years as to Tom Daly's sexuality. He has been put under constant media scrutiny and has suffered an inestimable tirade of abusive tweets branding him a fag for his camp attitude, and for how damn good he looks in those tight little trunks.
Afraid of t...



---
26 November 2013
No, don't adjust your computers, you read it right! The Liverpudlian crooner best suited to being on a ship out at seas (preferably the Indian sea, just close to Somalia), has got his meat and two veg out for an exclusive shoot in Gay Times magazine.
Clearly not one to get embarrassed, seeing as he got up on stage every Saturday night to be judged by the country for being too Scouse, too boring and far too orange, Chistopher seems to think it was a good idea to reveal all in a series of photos.
We weren't going to, but then we figured you'd all be disappointed, so here's one of the few choice snaps from the magazine below: (!!)
Hold on tight boys!
He's clearly holding on for dear life! A frankly unsuccessful gay icon, Maloney hasn't really done mu...



---
27 July 2013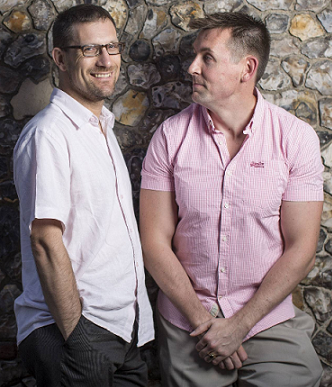 It's certainly time for a celebration, and Ed Fordham knew just how - by proposing to his long term partner Russel Eagling.
Last week finally saw the end to the draconian law in the UK that meant Gay men and women were unable to be married in the eyes of the law, or with the same rights as straight couples. Though the debate took months, the bill was passed whilst a vigil was held outside under a statue of George V by thousands of gay rights protesters.
As the news trickled down through the grapevine, the crowd buzzed with excitement, and understandably so. The idea that one's sexuality is something which can be held against one in a court of law is something completely abhorrent and against basic human nature! Here at Male London Escorts we have always believed in the rights of all people to th...



---
21 June 2013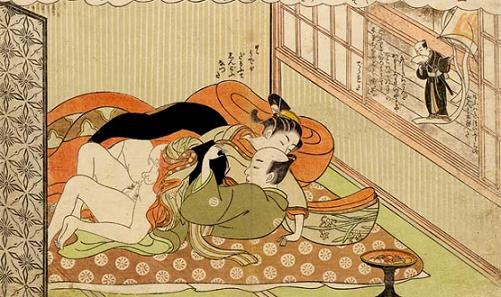 Here at Male London Escorts we like to stay abreast of all the breaking news involving the LGBT community. As such we endeavour to keep up to date with all cultural and legal aspects of gay and bisexual life. Unfortunately more often than not we find that most of what we report about are the troubles that homosexuals encounter in everday life. Even though we've progressed as a society, it still seems as if there are kinks that we need to iron out.
That said our escort agency is delighted to bring you some good news for once!
The British Museum have opened up a gallery exploring the history of gay love throughout art history. Beginning all the way back with Ancient Egyptian papyrus and leading up to more recent works by the eminent artist David Hockney, the collection explores how homosexuality has been expressed throughout the ages. The guide is also accompanied by an audio track voiced by...



---
26 December 2012
The Roman Catholic Church's head in England and Wales says administration plans for Same Sex marrage are a "disaster".
Archbishop of Westminster Vincent Nichols spoke publicly that the government had no permission to push through same-sex marriage laws in England and Wales.
And in his Christmas Eve address he said that weddings between men and women share in "the creative love of God".
The Tories plans to allow Gay people to marry will not force religious bodies to perform weddings.
Meanwhile, the extrovert Archbishop of Canterbury, in his final Christmas talk in the role, admitted that the Church of England's integrity had been damaged by the recent vote agains...



---
25 June 2012
Premier Models escort agency in London is different to most other escort agencies in that we promote both male and female escorts throughout London. When you browse our escort portfolio you will notice that we have separate sections for our male escorts and female escorts. Within our male escort gallery we promote both straight male escorts and gay male escorts in order that we have a great selection of male escort companions for both men and women to enjoy.
Our male escorts are located in various areas of Central London and offer both incall and outcall escort appointments. Our Male escorts in London are all extremely good looking and have great physiques. They work out regularly and it certainly shows in many of them with their bulging biceps and washboard stomachs.
For ladies who desire a male companion for an event or just for some male company we have plenty of straight male escorts who are debonair and sophisticated and just the right partner for a dinner date. They are courteous and have a wonderful charm which most women find extremely appealing. If you are visiting London on business and would rather dine out in the company of a stylish gentlemen t...



---