Couples Escorts and Threesomes
4/29/2015
Male London Escorts Blog
We have a great deal of clients calling in looking for a hot young male escort for a threesome, it seems people can't get enough of having two people to get really filthy and wild with... and we can't blame them.
Some of the stories we've heard from our escorts have been extremely x-rated and completely off the chain, and we ought not repeat them here!
Thankfully at Male London Escorts we have 2 sister agencies - one a girls only site at Premier Models UK, and the other Shemale Escorts London, where you can find our naughty trannies! As such, if you're looking for a night of truly filth fun, we can offer you an incredible array of naughty women, kinky blokes and wild shemales too!
So when we say we've had some clients booking wild nights, you might be starting to get the picture...
But What Male Threesome Escorts Do We Have?
Well, pretty much every single one of our blokes will be more than up for engaging with you and another one of our escorts - or even with you and your partner too! Whether it's the cuckold escort that you are looking for, or a bisexual bloke to entertain you and your significant other, just check the guy's preference in his profile.
Of course, a lot of our male escorts love to work with our girls and our trannies too!
Take for example, our gorgeous hunk Tony, who loves working with the naughty petite blonde Yulia!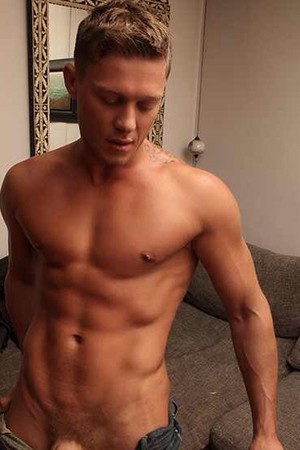 These two know each other really well and are the perfect date for a bisexual punter who fancies a bit of rough with the smooth!
Or how about our Italian hunk Frederico who loves working with Leticia Bysmarck, Leila Diniz and Roberta Lima!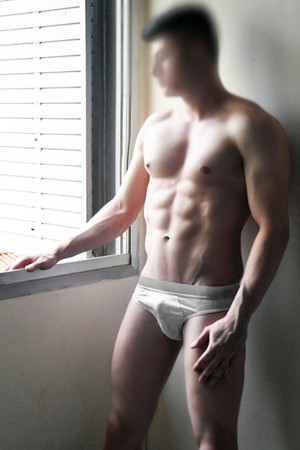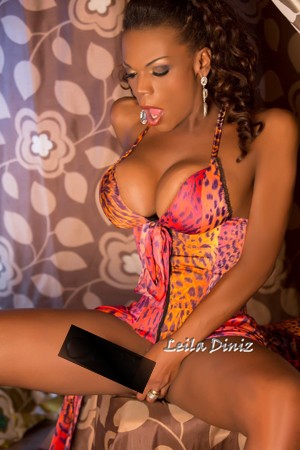 Just imagine the filthy fun that you could get up to with these two!... There really is no limit with a great deal of our escorts more than happy to work with one another, so if you have an idea for a romp that you'd like to see get in touch with us and we'd be delighted to arrange everything for you.
So let your imagination run wild and bring that fantasy to a reality! There's no greater feeling than have two extremely sexy sexperts taking you to school and teaching you everything that they know! So what are you waiting for?!