The Gay Escort Experience In London
4/6/2015
Male London Escorts Blog
Looking to book your first gay escort in London, buy unsure what to expect? Well, you're in the right place!
At out male escort agency, we ensure that you are guaranteed only the best guys in town, and are happy to help you however we can!
So here's out little guide for those of you looking to make your first time booking with a gay escort.
Don't Worry!
You're in safe hands and good company! Booking with our agency ensures a high calibre of service, as opposed to independent bookings, which can often be underwhelming and disappointing! We guarantee that our fellas are all up to the standard we expect.
After all we rely upon having a strong reputation!
Those of you booking for the first time who aren't sure about where you stand, you are paying for the time of one of our fellas - whatever you do during this time is completely up to you two!
Gay Escort Preferences
So you have looked through our galleries and have spied a hot young gay escort that you like the looks of, but want to know whether they are a top or bottom or a bit of both? Well, just check their profiles to see whether they are active, passive or versatile!
If you are confused, you can just drop us an email or call us any time of the day or night in order to ensure you are booking the right fella! We're open 24/7, so we can assure you that there will be someone ready to take your call whenever the urge takes you!
Whether you are a twink or a dom, we have a wealth of blokes who can indulge you in all your individual preferences, and who will be delighted to bring a whole world of fantasy to reality!
Dinner Dates With A Gay Escort
We have hot men who are available for strictly male companionship services, so if you're travelling in town or just want company for a dinner date or event, any of our fellas can be booked to make sure you're not left alone in the city!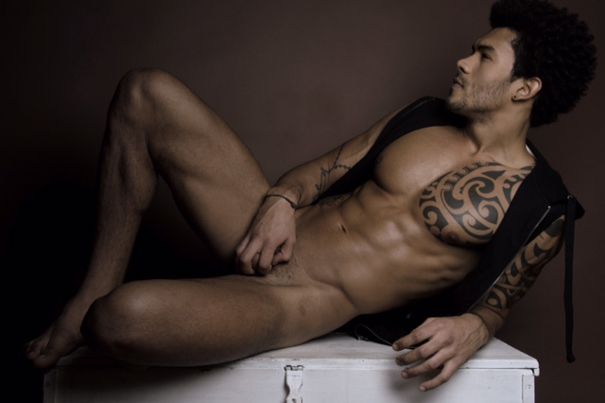 In-Calls With A Gay Escort
If you're looking for something a little more frisky, you can come visit our gay male escorts at their private residence for a night of filthy fun and fantasy. If you're looking for a big black bull like Dante to take control, or a little bottom like Nathan for you to use, you can have a 30 minute quickie, and hour long romp or a whole overnight to get to know them inside and out!
Did we answer and questions you have for booking your male escort for the first time? If not, please get in touch with us and we will be happy to answer any inquiries you may have!