Male Brazilian Escorts In London For Notting Hill Carnival
8/26/2013
Male London Escorts Blog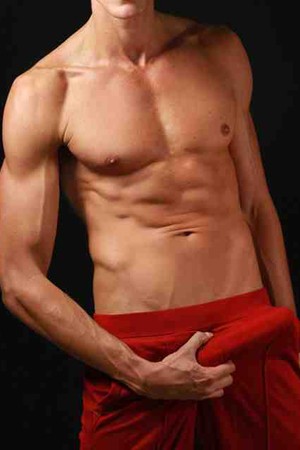 The sun has managed to stay out for a day and the Carnival is in full flow. The streets of West London are once again flooded by revellers looking to break down the monotony of grey concrete and build a statue to the gods of party!
With the land around Notting Hill being drenched in the sights and sounds of Latin America, we thought we would speak to one of our Brazilian callboys to see how London's festival compares to Rio's incarnation. So who better than our new Latin male escort Brad to enlighten us?
Speaking to him in his luxury apartment in Edgware road, Brad reveals that he spent yesterday at the carnival soaking up the culture. "It was weird for me to see all this Brazilian culture in the streets of London. It was nice to see, but it doesn't compare to the actual carnival in Rio. That place is just crazy!"
Though he does tell me that he did find one way to enjoy the festivities. As a Bisexual Active Male escort, Brad tells me he found a couple that were looking for a kinky new thrill. The lady, in her 30's, approached him asking whether he might be interested in coming back to her apartment, whispering in his ear as she pushed her body up close to him.
Ever the hedonist, Brad couldn't help but agree and he found himself in a house in Ladbrook Grove with a beer in his hand and a woman's hand down his pants! Her husband not wanting to be left out had his hand down their too, and they were mutually surprised by his 9.5" endowment, both able to get their hands around it at the same time!
Brad was in his element and as the husband's mouth went south, his wife pushed his head down to take it all. Nothing hotter than having a woman dominate her husband and forcing him down on another man. Brad then took it in turns dominating the both of them, switching from one to the other as they lay on top of one another. Eventually he finished and they both shared the load. A successful carnival, he says - and he can't wait until next year!