Gay London Escorts New At MLE!
5/30/2015
Male London Escorts are delighted to announce some of the hottest new arrivals in town since the Shard was erected a few years ago - and, much like the shard, these new arrivals will add a dynamism to your pants that you haven't seen in quite a while :P
(there's the obvious erection gag there too...)
Flying in from far and wide, we have a heap of gorgeously sexy gay escorts from Brazil here to delight your with that Latin charm that we hear so much about! Flamboyant alpha males and twinks who want to break you into their world of raunchy fun and nights that never end!
So let's introduce you to a few of our hot new gay escorts!
An active guy, Anders loves to be in control and revels in having a man willing to do whatever he says!
With a fetish for leather and sportswear, he's a naughty boy who loves to indulge in a bit of fisting when the mood takes him! (so be prepared...)
Of course, he's not always so hard and strict and loves to give sensual, body to body male massages and the authentic BFE, for those of you who aren't into the dark arts of BDSM!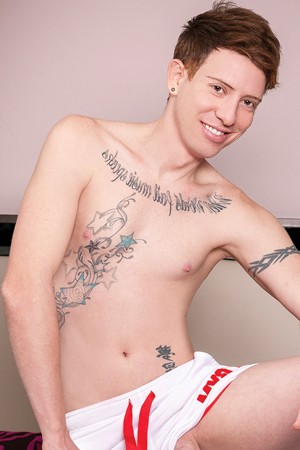 Smart, funny and simply sensual, just look at how cute that little grin is!
Though, don't let it fool you, Angelo isn't all sweetness and light! Our versatile gay escort, he likes to both give and receive and has been on more than his fair share of the receiving end!
A young boyish ginger lad, you wouldn't think he's from Brazil to look at him - but this pale babe in the woods is as much of a fiend for sensual pleasure as Anders above!
With an 8" cock and his shaven chest delight yourself in using Angelo Fox for your filthy desires and have him biting the pillow with pleasure this evening!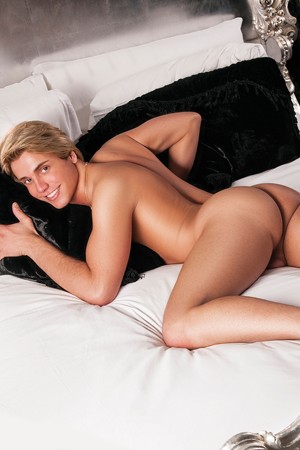 Another young looking boyish gay escort, Harry is a fit young lad who takes extra special care of his body so you can experience a young man in peak condition!
A passive bottom for you to enjoy, just look at those incredible buns, just splayed there for you to feast upon!
Based in Bayswater, Harry has quickly become one of our most popular gay escorts in only a matter of months, delighting men throughout London! So if you want to book this highly recommended young chap, make sure you book early!