The Business of Male Prostitution
1/14/2014
Recently the BBC ran with an article which looked to examine, in depth, the world of London's male sex worker of the year. It followed Josh Brandon, a young man from the Welsh valleys, living in London and selling sex on the doorstep of Soho.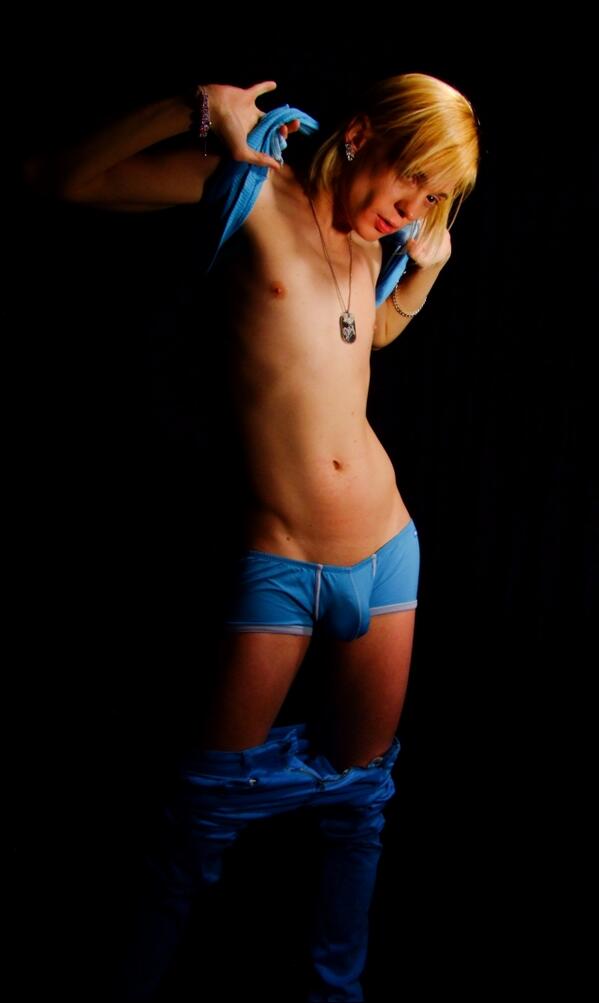 Following Josh Brandon, it charts how this kid from Wales has come and made it big in the centre of London, famed for its sky high rental prices and high cost of living. A champion for the safety of sex worked in London, Josh Brandon is one of the most popular gay male escorts in the capital, with his parents even proud of his abilities.
What the article does address interestingly enough is the ascendency in male escorts, with a great deal of foreign nationals coming to the UK in order to work as male companions, because the money is here. We have seen a sharp rise in the amount of European and Latin American men coming to London in order to make money escorting, with the UK becoming one of the most visited places for sex workers world wide.
Josh explains that the opportunities to be successful are here in London, and that people know that somewhere like Soho is the kind of place that you can get what you're looking for.
Working as an independent male escort, Josh runs his own company entirely, mainly keeping within a tight circle of clients that come back time and time again.
The article also speaks to other male escort workers in the capital, about how they want to remove the stigma of being a 'sex worker', and instead be taken seriously as successful business men.
As we enter 2014 we agree, and think it's about time that people stopped looking upon escorts and other sex workers with contempt and understand that this is an industry which has existed for millenia, and will continue to do so for many hereafter.
There is no shame in it, or using male escort services, as it allows people to be liberated and benefit from what each party both wants. We need to come out of the dark ages and start really appreciating what human nature is truly about. Shake off the repressive shackles of religious indoctrination and live as free, highly sexed, happy people! Who's with us!