Horny New Gay Escorts in London
10/24/2015
Can you believe the calibre of the sexy gay escorts we've got at our agency? We're struggling to cope with the phenomenally sexy young men that are applying to work with us; they're just too hot for us to stop drooling over their pictures...
So if you're looking for some sexy new talent to keep you warm on these winter nights, you're certainly in the right place!
New Gay Escorts London
Weliton is simply so much fun. A horny young fella who wants to indulge himself in as much filth as he can get his hands on, you will be blown away by his enthusiasm to please....
With a thick, 9" endowment, this afroed young horny lad is versatile and loves to both give and receive in equal measures!
The question is... how much can you swallow?....
Do you like your fellas butch and strong? Well Rau is the one for you!
A ball of rippling muscles, this thick bodied young lad is a pumping machine! With thighs and an ass that just won't quit, you will need to just lay back and take all that he has to offer...
With a big thick 9" cock, that's quite a lot....
A real naughty young boy, Mykko is a muscular stud who wants to put you through your paces...
With a body that's quite frankly sex on legs, he looks incredible for 30 - and is as experienced as they come!
A man whose engorge package will have your eyes bulging and butterflies in your stomach, you need to see him to believe!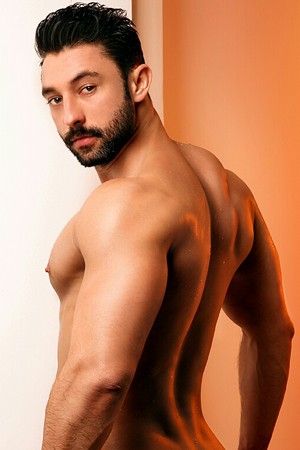 A real pretty boy from Hungary, Darius is a sexy young stud whose soft, wet lips are simple divine.
With a ripe, peachy of an ass, this muscle bound bloke is everyman's wet dream. Hairy, horny and hard, you wont know where to begin!