New Male Escorts This August!
8/28/2016
Well, what are you doing here? You're looking to get filthy aren't you? Is that a nod? I thought as much...
So, welcome. Have a seat and get yourself prepared to meet some of the sexiest young men in the city right now! But before you get too far down the rabbit hole, let's introduce you to the latest male escorts in London this August. Whether you're looking for a gay or bisexual or straight male escort, we've got you covered. Come...
The Latest Male Escorts!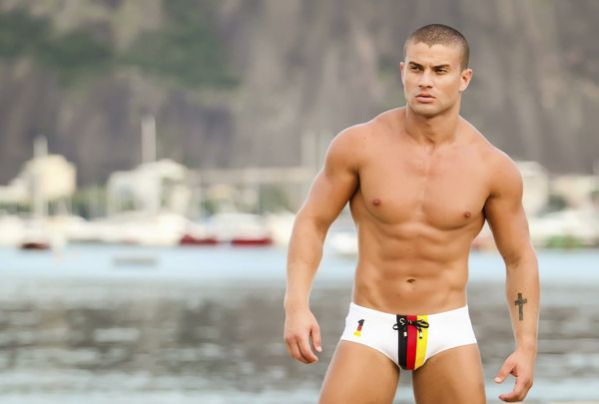 Dan Backer is a seriously muscular hunk that loves to fuck with men, women and everything in between. Your typical power top, this guy is primed to pound you all night long. Prepare yourself...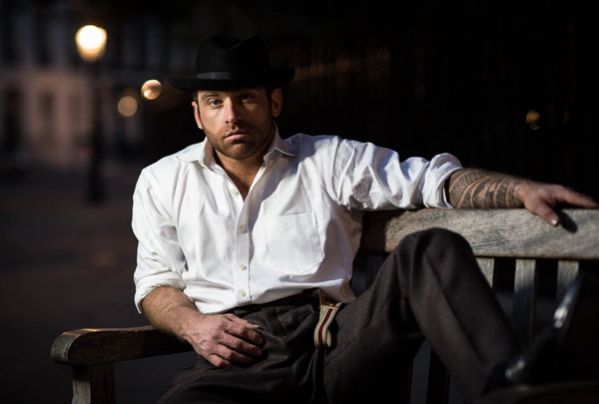 British Top Danny is a massively muscular 26 year old whose gym sessions have made him a mountain of meat that's just raring to tear into you. A fiesty fiend, he's also got a gentle touch that he'll treat you to too. See more of him here.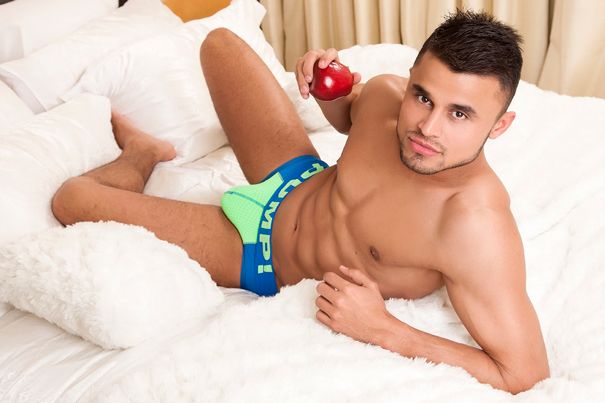 A young bisexual, Vinicius has a big fat 8" cock that he loves to share with absolutely everyone. And with a penis so pretty, who can blame him? This latino lover is a smooth lover that will take his time to bring you to the best climax of your life. See more here.
Now Antonio is a lover of all the filth that you could imagine. He's a hot and horny hunk that wants to play all of your games, and introduce you to a whole load of his own. Think your ready for the night of filth you've always craved? Come and take a look at his profile here.