The Hottest New Gay Escorts in London
1/9/2016
BAM! Just like that it's 2016, and all those cumulative hangovers from the Christmas period are finally wreaking havoc with our insides. We feel the toxins oozing from our pores as our skin becomes cleaner and we're back to work wondering whether we can really stomach yet another year of the same inane nonsense...
Well, it needn't all be doom and gloom. We have some of the hottest gay escorts in London new to our agency here to spice up your winter and get you thinking about the filthy things you fantasise about once more.
So without any further ado, let's get the boys introduced to you!
NEW Gay Escorts in London for 2016!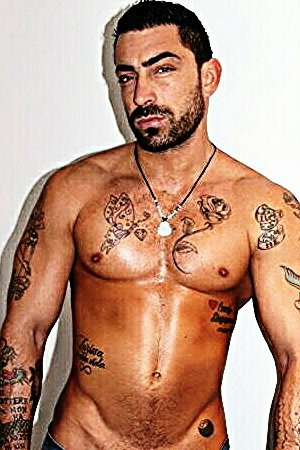 This badboy escort from Italia is a real power top! A naughty, mean, nasty and gnarly dude who wants to pound you into oblivion.
At least that's what his face says. He's a big softy behind hid hard, muscular, strong, wet exterior....
Excuse me, I just need to do something quickly, I'll be right back....
...Phew. Ok. I'm back. Just in time to introduce this big hulking beast of a man... Just look at those shoulders... Oh my...
A muscle bound God with the power to snap you in half, his tender touch is a winter warmer in every way.
Just imagine those hands reaching down into your trousers and grabbing your junk...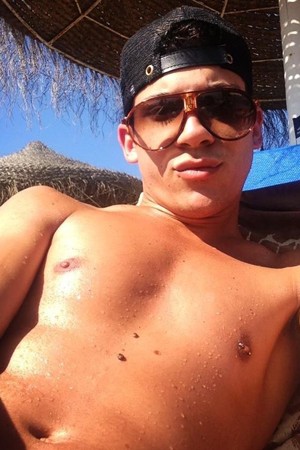 Do you like your boys young and supple and eager to please?
Of course you do you filthy bastard!
Then you're looking at London's finest twink. A true little filth pot, Victorius is a young lad whose tight arse and youthful exuberance make for an experience you need in your life!
Like right now!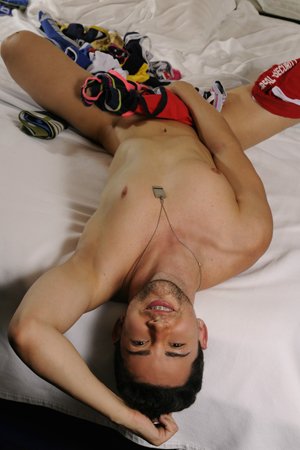 Wearing his favourite jock strap, fresh from the gym, and his knee high socks, sport slut alan is here to play all of your games...
Those lips were made for just one thing, so let him show you right now!
Just don't get caught in this young boy's braces ;)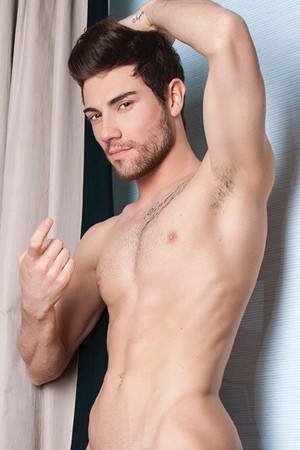 What a stunner. Just look at that little pout - his bedroom eyes.
Look at the way his finger beckons you.
His abs and finely chiseled body...
His tight ass and thighs and soft wet lips...
It would be a shame if that all got covered in man juice wouldn't it?...
To see all of our new escorts click the link below!